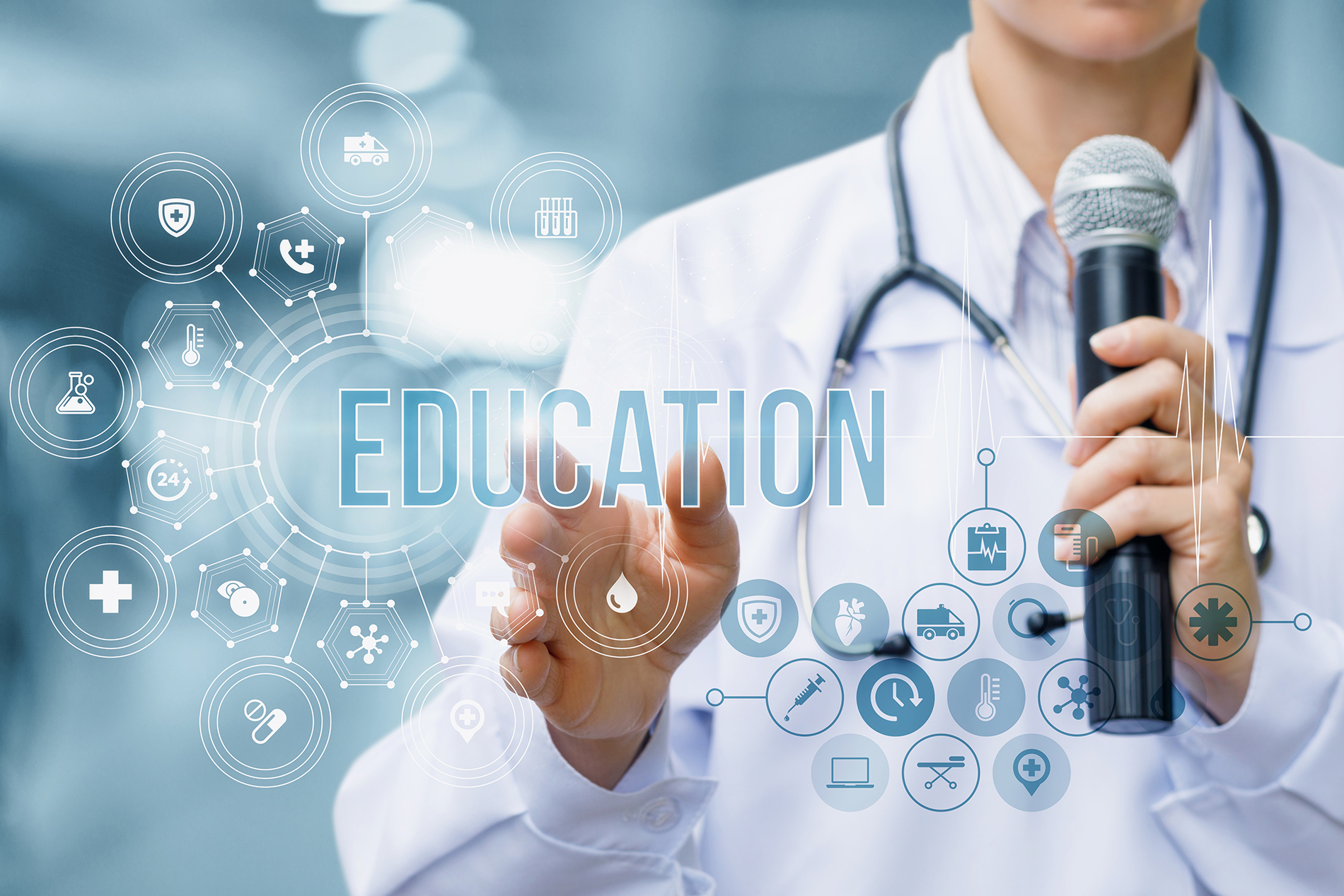 Knowledge for Better Health
Medicine is evolving at accelerating speeds, and HCPs must stay current with the latest advancements. Our aim is to deliver the most recent, credible and important medical knowledge, information and continuous education, improving the quality of care and translating to better health.  The same holds true for patients…because a better informed patient is a healthier patient.
Technological information has exploded worldwide and data collection—especially focused on online platforms—is growing exponentially. At CCM, we capitalize on the use of big data… from predictive analytics to behavioral analytics. We use exclusive methods to create extra, real and intrinsic value by developing a program-based algorithm that draws on the response of your target audience through deep-learning, tailor-made content that boosts and supports the HCP's clinical facts.
Our vision is changing the healthcare industry from a robotic process automation to intelligent process automation, so we can help healthcare workers practice medicine in the most effective way.
CCM collaborates with the world's leading medical societies and universities to offer medical publishing and education solutions for all therapeutic categories. CCM is a fully accredited AACME provider.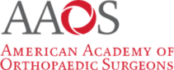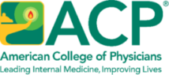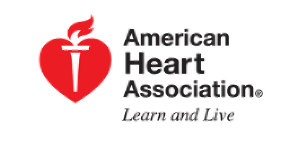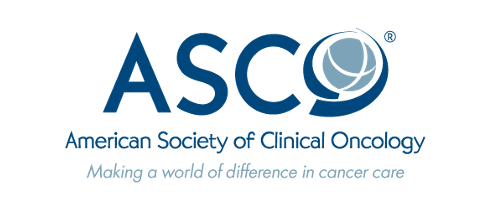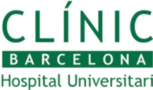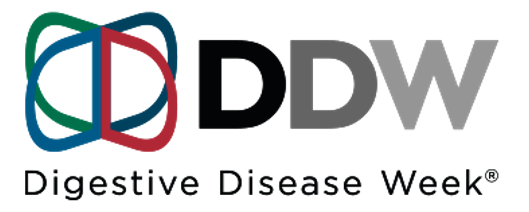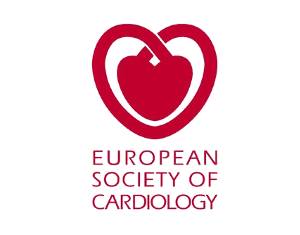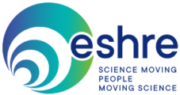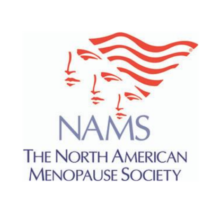 Educational CME Programs
Available in print and online, with a dynamic multi-channel cascading strategy including live and web events
Self-Assessment Programs
Online Courses
University Programs
Pharmacist Commercial and Medical Educational Programs
Nurses Educational Programs
International Annual Meetings & Congress Reports
Include a dynamic multi-channel cascading strategy
Society Annual Meetings
International Congress Reports
Journals, Books and Newsletters
eNewsletters
eAlerts
Updates
Current Views Journal
Global Medical Clusters
Journal Subscriptions
eBooks
Webinars and Workshops
Educational Lectures
Case-based Webinars
Journal Club Editorial Board (new release!)
Hands-on Grand Rounds Engagement (new release!)
Masterclasses
Advisory Board
Drug Reference Index
eMEMI
Drug Interaction Apps (Drug-Drug, Drug-Vitamins, Drug-Solar, Drug-Pathogens, Drug-Food)
Doctor to Patient Tools
Mobile, Online, Print
Progressive Web Applications (PWAs)
Booklet Maker PWA
Poster Maker App
Brochure Maker App
Flip Chart App
Tear Off Pads App
Medical Image Bank
Social Media
Tear Off Pads
Flipcharts
Mobile Aids
Display Boxes
3D Anatomical Boxes
Magic Cards
HCP/Pharmacist Materials and Tools
Mobile, Online, Print
Drive App
Quick Reference Guides App
Mini-Atlas App
Medical Risk Assessment Apps (cardio risk, cancer risk, ED risk, etc.)
Medical Rulers App
Patient Information Materials
Mobile, Online, Video and Print
General Awareness
Signs and Symptoms
Living with the Condition
Health-related Action Plan
Brain Teasers
Exercise Safely
Nutrition
Travelling With…
Dos and Don'ts
Family Support
Patient Compliance Apps
Patient Videos 2D, 3D and Liquid Animation
Patient Journey Road Map
Medical Content for Social Media and Online Portals
For use by HCPs
HCP Medical Content Resources
Social Media Medical Content Management Platform
Doctor Patient Experience
Doctor Patient Multimedia Engagement
Educational Videos
Mobile and Web Apps
Advisory Board/Editorial Board Initiatives
Journal Club Editorial Board Virtual/Physical Engagement