We Are CCM. We
Create Solutions.
Elevate Brands.
Deliver Knowledge.
Develop Teams.
Inspire Better Health.
CCM Group was established in 1979 to provide an all-encompassing, one-stop shop of marketing, publishing, educational and business solutions primarily to the health care industry.
We have a solid history of service excellence in North America, Europe, the Middle East and North Africa. Over the past four decades, we have:
created successful campaigns for the world's top pharmaceutical products and companies
published the world's most respected medical books and journals in several languages
provided medical education solutions to HCPs
helped recruit and train top talent for leading global, regional and local companies
contributed to improving health by disseminating the latest and most relevant medical and health information
assisted in the transformation of health care by improving and facilitating the relationship between patient and doctor
With global perspective and local knowhow, we're uniquely qualified to bring the perfect mix of experience and freshness to every job.
0
+
UNIQUE PROGRAMS
AND SOLUTIONS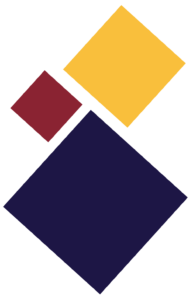 Our focus is on the service we strive to provide our clients, and not on short-term gains. To that end, our five core values have become the golden rules of our business and our dealings with clients, colleagues and partners.
YOU — Clients are the heart of CCM. You give us pride and a purpose to excel.
PASSION — Our passion is to help you market your brands successfully to improve quality of life.
EXCELLENCE — Just as excellence seeks no excuses and knows no boundaries, our drive and commitment are to settle for nothing less.
CREATIVITY — Our aspiration and the foundation to help you stand out and make a difference drives our creativity.
TEAM — Our diverse team is our strength and our pride.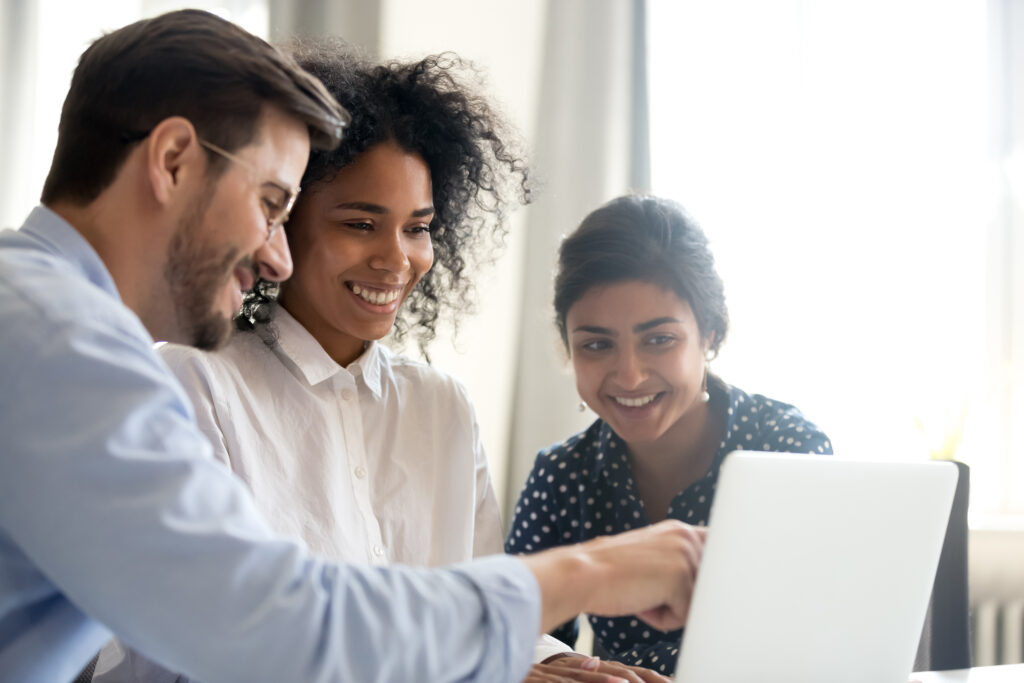 OUR MISSION
To inspire better health through knowledge, information, technology and communications.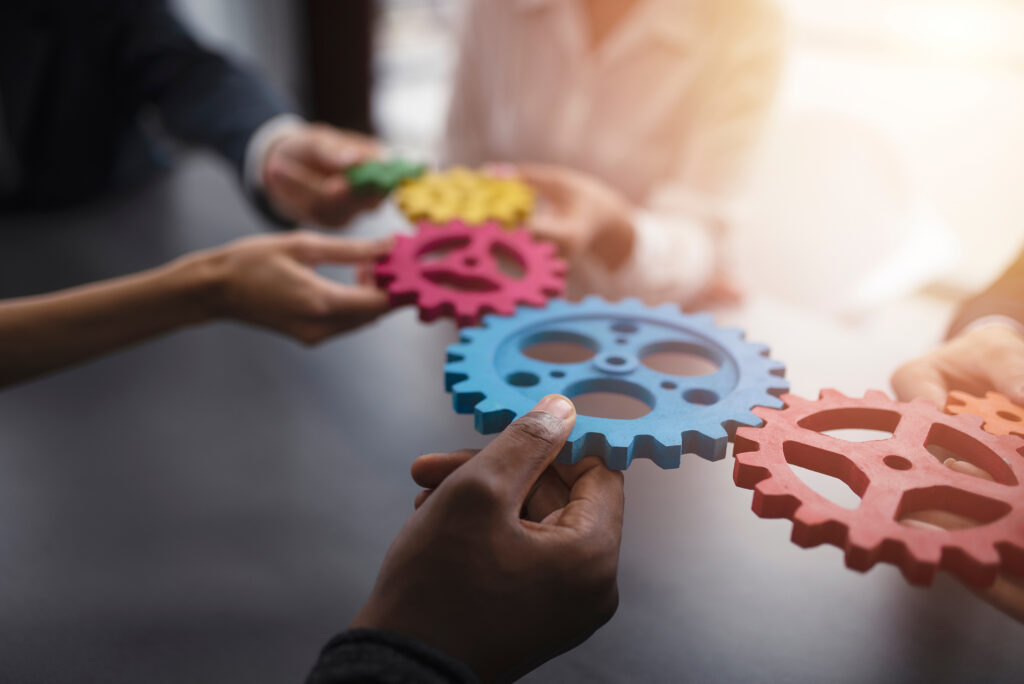 OUR VISION
To provide the most compelling solutions and platforms enabling the transfer of knowledge and information toward better quality of life and health.
We've been delivering solutions for over 40 years, expanding into new territories and adding more unique partnerships and innovative products… to help your brands shine.

1979

CCM Middle East Beirut

1980

CCM Hellas Athens

1985

Acquired MEMI (Middle East Medical Index)

1991

Strategic partnership with TACK International

1993

Launched BMJ Middle East

1998

BMJ Greek Edition

2001

Partnered with leading European and North American medical societies for medical education solutions

2008

Launched CCM Maghreb

2009

Launched CCM International in Saudi Arabia

2010

CCM Consultancy

2012

Co-seeded Dr. Anytime

2013

Launched CCM Egypt

2014

Launched Built By Doctors

2016

Editorial Board Journal Clubs

2018

Global Medical Clusters
Acquired MEMI (Middle East Medical Index)
Strategic partnership with TACK International
Partnered with leading European and North American medical societies for medical education solutions
Launched CCM International in Saudi Arabia
Launched Built By Doctors
Editorial Board Journal Clubs