Introducing... a brand new initiative in innovative healthcare marketing
Add Global Medical Clusters to Your Online Portal!
Physicians are bombarded with medical information from many sources. They lack the time to find and read all of the articles in which they are interested.
Global Medical Clusters provide reliable content that actually helps busy clinicians.
Content sourcing from the most reliable international specialty-related societies:
High citation
Most recent articles
Based on the level of society
Journals with high impact factors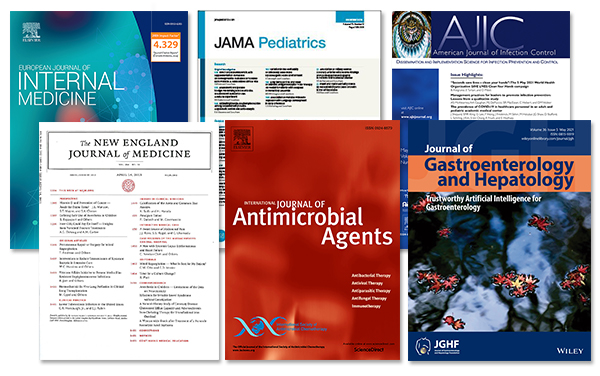 COMPLETE WITH STATE-OF-THE-ART ANALYTICS SO YOU CAN SEE JUST HOW EFFECTIVE AND VALUED GLOBAL MEDICAL CLUSTERS ARE!