SELF-ASSESSMENT, CASE MANAGEMENT AND BOARD REVIEW PROGRAMS
EDUCATIONAL OPPORTUNITIES IN
CCM is your best source for innovative, one-of-a-kind virtual educational engagements that connect HCPs with current medical knowledge.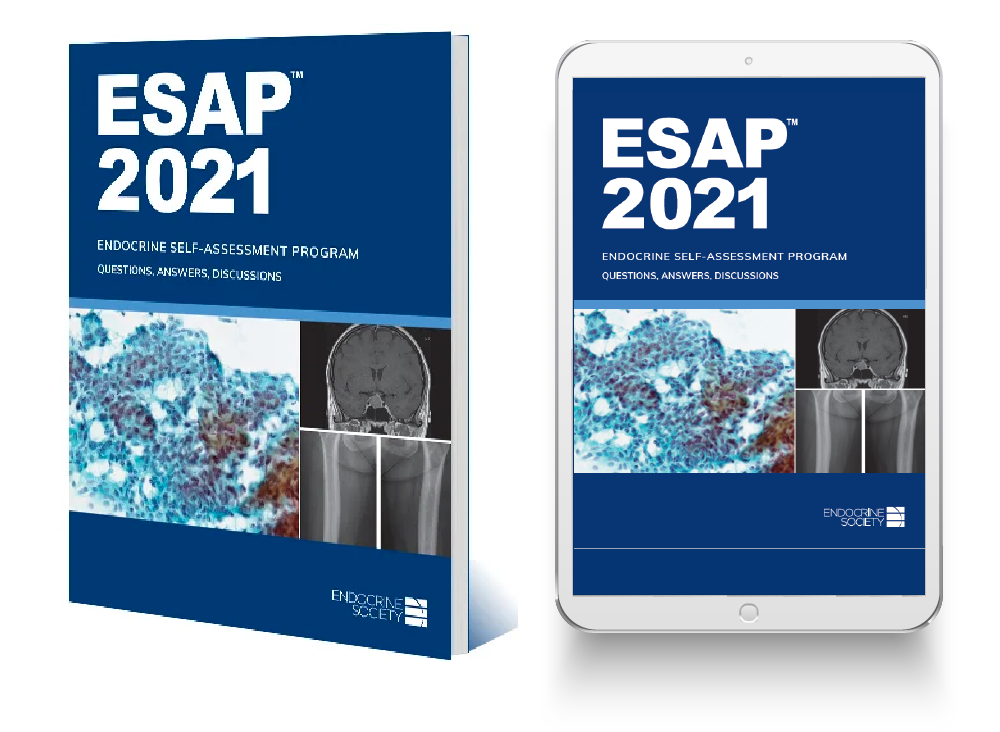 ENDOCRINE SELF-ASSESSMENT PROGRAM
Interactive online self-study curriculum for physicians and health professionals
120 brand new, multiple choice questions in all areas of endocrinology, diabetes and metabolism
Questions are organized by topical area
Available for 2021 and 2022
ENDOCRINE CASE MANAGEMENT
OBJECTIVE: Help HCPs get insights from the case studies which cover the full spectrum of endocrinology
CASE-BASED PROGRAM
Improve patient care with cases discussed during the live "Meet the Professor" sessions from ENDO-2021 covering all aspects of endocrinology
Print and online eLearning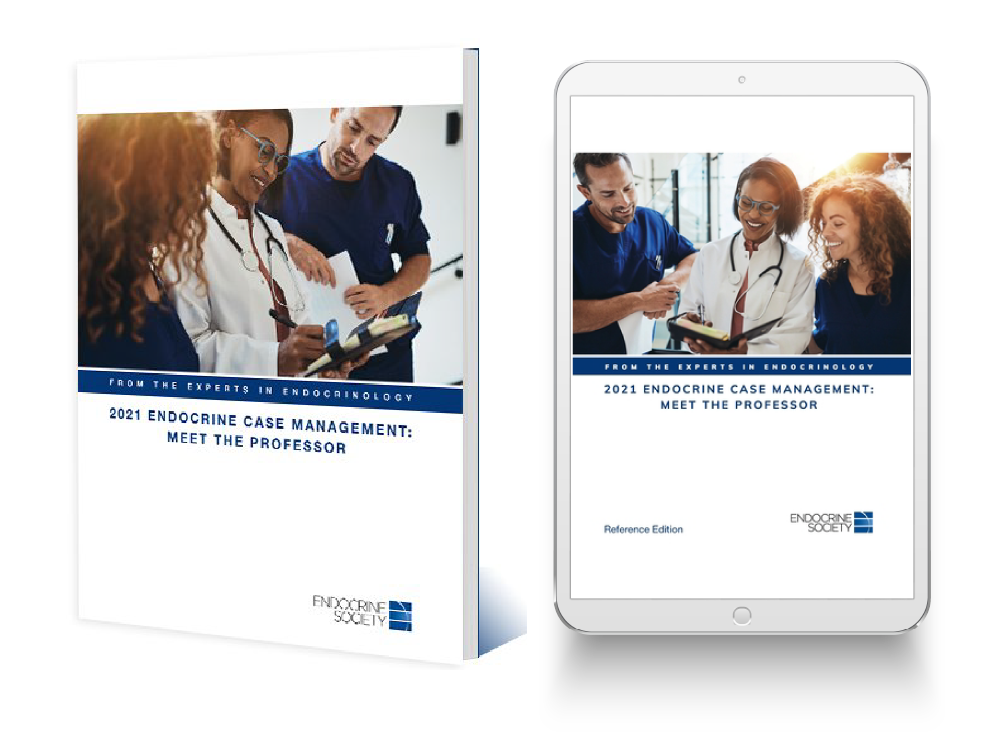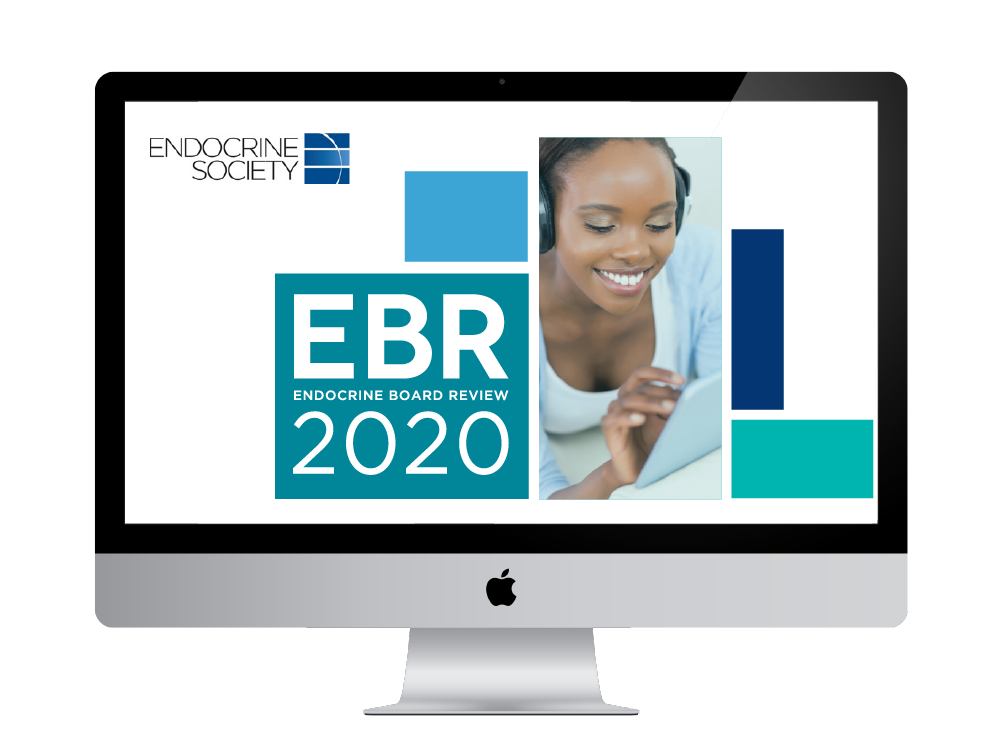 Recorded live topical Q & A sessions with top experts
HCPs can access all educational contents in the virtual meeting platform. This includes interactive test presentation covering 220 case-based questions across the spectrum of endocrinology, including detailed answer rationale
Endocrine Board Review / Clinical Endocrinology Update (EBR/CEU) will be launched in September 2021
After the hands-on experience, we provide the HCPs with cards that allow them to access the full program with many more cases.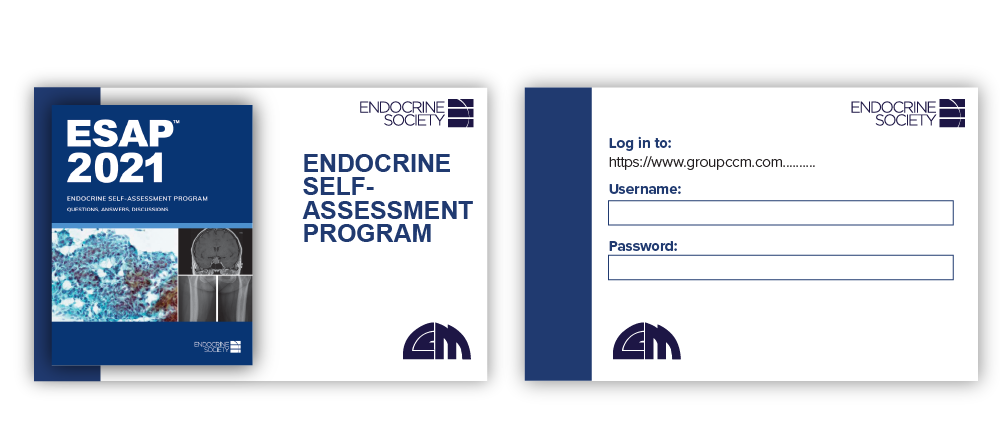 CCM & the ENDOCRINE SOCIETY
Founded in 1916, the Endocrine Society is the world's oldest, largest, and most active organization devoted to research on hormones and the clinical practice of endocrinology. The Endocrine Society is an international body with more than 18,000 members from over 120 countries. 
The mission of the Endocrine Society is to advance excellence in endocrinology and promote its essential and integrative role in scientific discovery, medical practice, and human health.
CCM is pleased to offer medical literature and education programs from the Endocrine Society.